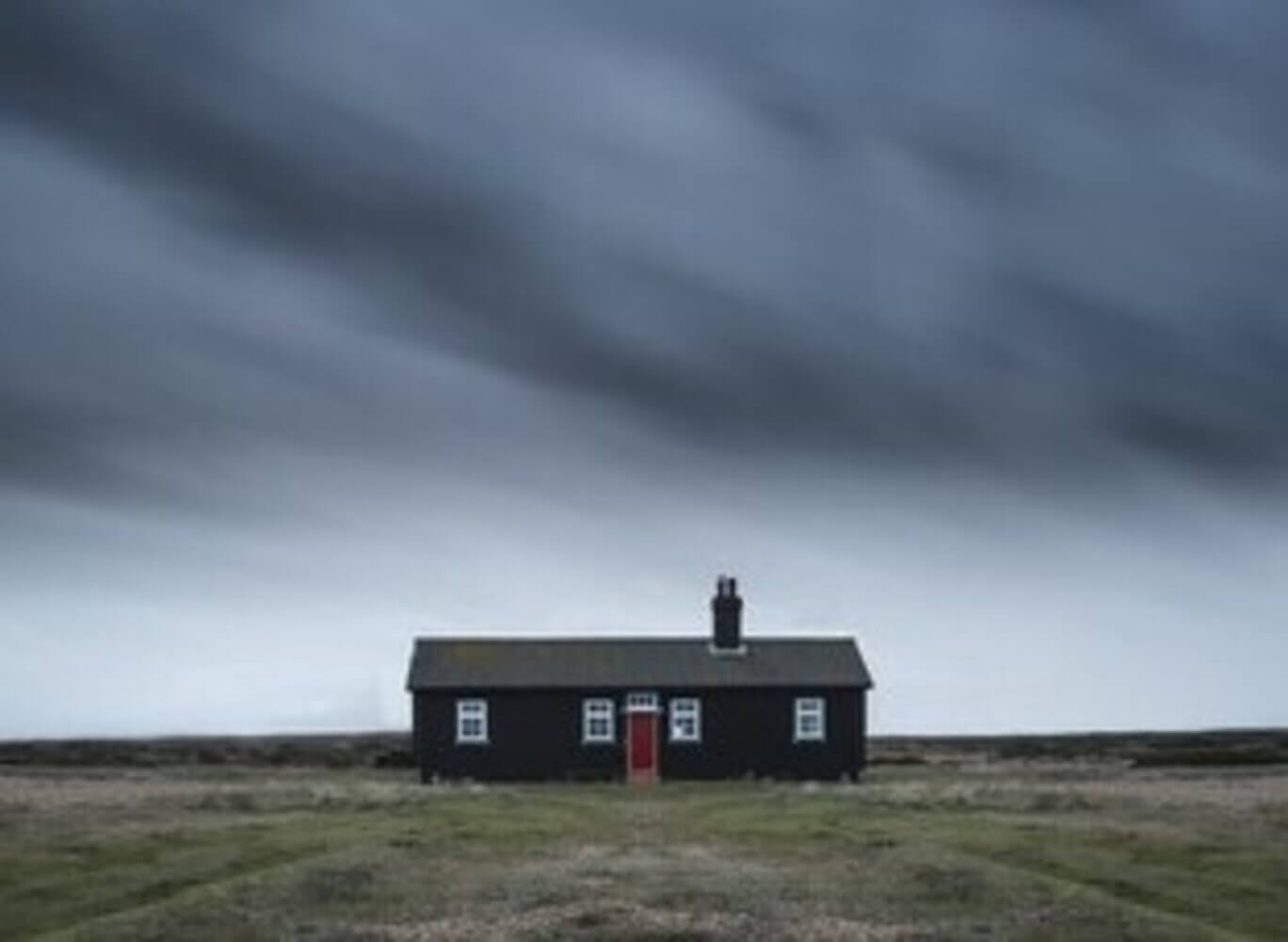 Off-grid living is a choice many people make for a variety of reasons. For some, letting go of the grid results from their conviction in the quest for minimalism, self-sufficiency, or environmental stewardship. For most, it's pretty practical and appealing with the lowered expenses this lifestyle offers. However, it's not as easy as it sounds. Deciding to live off the grid is a life-changing decision. But no worries, this blog post will help you know what to expect. Below are the benefits and disadvantages of off-grid living.
Pro #1: Affordable Solar Power
While it's true that solar panels seem expensive up front, they can save you money on electricity in the long run. Solar power, a renewable energy source, can cost up to 70% less than traditional electricity. According to EnergySage, the average American household can save anywhere from $10,000 – $30,000 with solar energy over the course of 20 years. Plus, this reduces your carbon footprint, so you're actually helping the Earth recover from all the damage humans cause.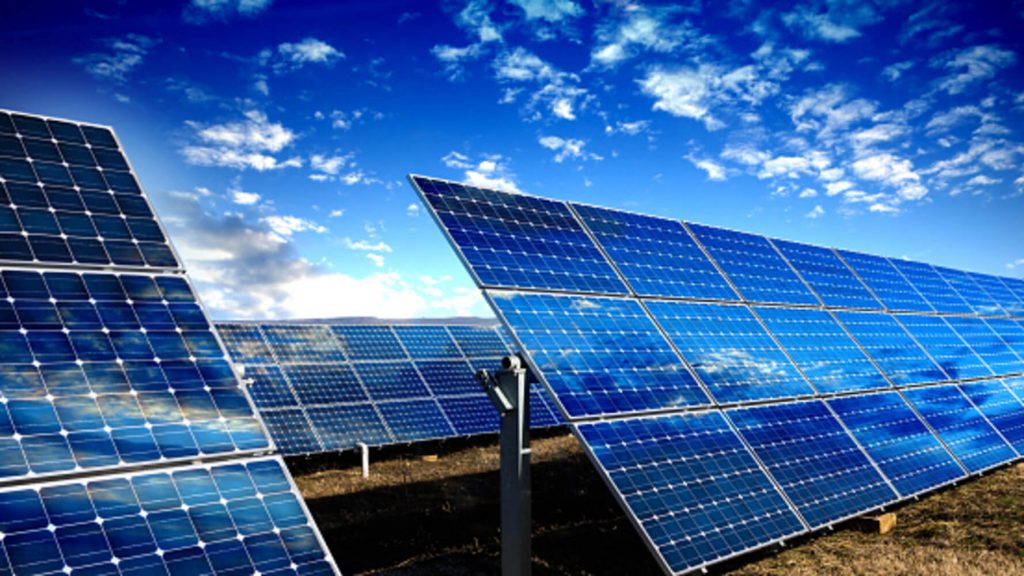 Pro #2: You Are Closer to Nature
Life in the city is undoubtedly stressful. And although the great outdoors might seem scary at first, nature can be quite therapeutic when you're living off the grid. It feels good to wake up to the chirping of the birds, relaxing under the shade of trees, and taking a bath in calm, refreshing waters. This can soothe anxiety and reduce stress levels for most people. Living off the grid means you will have minimal interaction with cars, crowds of people, engines noises, or any other type of pollution. What more can you ask for?
Pro #3: Sustainable Lifestyle
One of the biggest advantages of living off-grid is that it allows families and communities to live a sustainable lifestyle. This means growing your own food, raising your own livestock, and generating your own electricity. Not only does this save money, but it also gives you a sense of satisfaction and empowerment that comes from knowing that you're producing what you need to live on your own.
Pro #4: You Get More Freedom
On top of a sustainable life, off-grid living is about freedom. You're free from all the bustle in the city, free from genetically modified food products, free from the shackles of social media, and many other things. You have greater control over your finances because you're not paying bills for utilities that you don't need. You're also able to exercise more often and allocate time to hobbies you've wanted to work on for so long! This list can go on and on, but the bottom line is, you can now spread your wings and fly (not literally, though)! Do as you wish.
Con #1: You Will Have a Hard Time During Emergencies
Emergencies give off-grid homeowners extra headaches. That's because you can't depend on the usual power and water supply from public utility providers. Moreover, it'll be difficult to get a hold of you during disasters. All of this will make it more difficult for emergency crews to help you if something goes wrong since they may not be able to reach your location quickly.
Con #2: You Will Be Disconnected
The fact that you live in a very remote location also means no internet connection. If you work online, this will be a serious issue as there's no way someone with an unstable or slow internet connection will be able to do their job properly. Fortunately, the Internet has become more accessible today so you can still have coverage if you truly want to.
Con #3: Off-Grid Living Dangers
As peaceful as off-grid living is, it's not one without any risks. An off-grid home is in a remote location where wild animals are abundant. Predators may approach your house when you're away, and this can be very dangerous if you have pets or kids at home. Then there's also the risk of toxic wastes. When it rains, even a tiny amount of water that seeps through the landfill gets into the groundwater, and there's a chance your home will get polluted. Make sure to plan your water system carefully. Another thing to take note of is your food storage. Make sure to research the proper storage requirements for your veggies and produce. Otherwise, they might get ruined and cause food poisoning.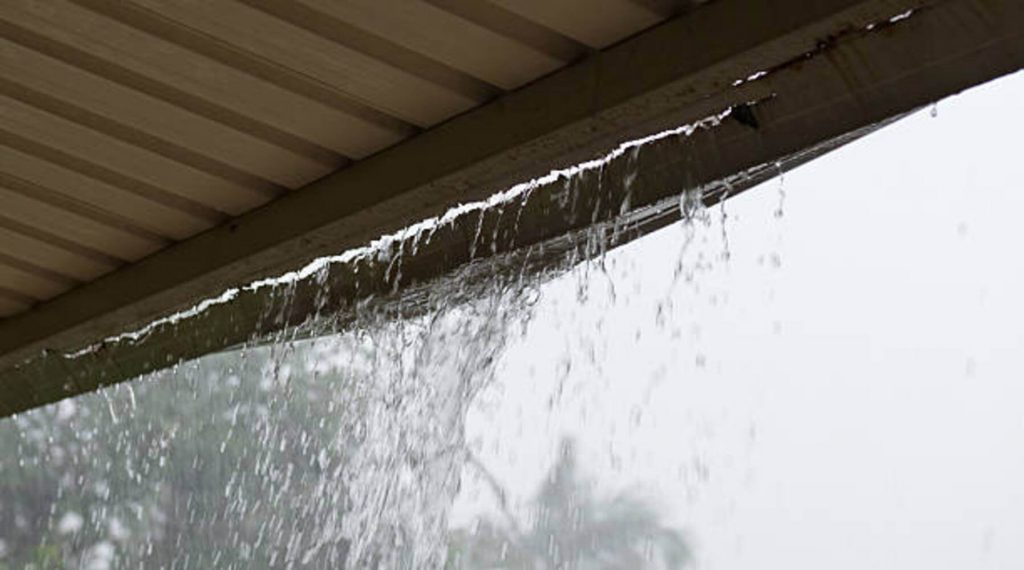 Con #4: High Cost at First
One of the biggest initial concerns for those considering off-grid living is the high initial cost. You might have to shell out a considerable investment on the home alone. Then you will also have to consider things like solar panels, batteries, wiring systems, and gas appliances. The initial start-up costs are often so high that would-be off-gridders will opt to go part way and hook into the city power supply itself rather than set themselves up with an entirely self-sufficient system.
Conclusion
Off-grid living might be appealing, but it's not for everyone. But if you ever decide that it's the kind of life you want to live, make sure you put enough time, effort, and resources into making your new home as sustainable as possible. Best of luck!