For some people, living independently away from all the ruckus in the city is a dream come true. Although this lifestyle offers plenty of peaceful benefits, it also brings its share of challenges.
If you're considering living off-grid, then one of the most important things to consider is how to collect water. If there's no running water available, keeping your home clean and healthy can be tough. That's where rain catchment systems come in!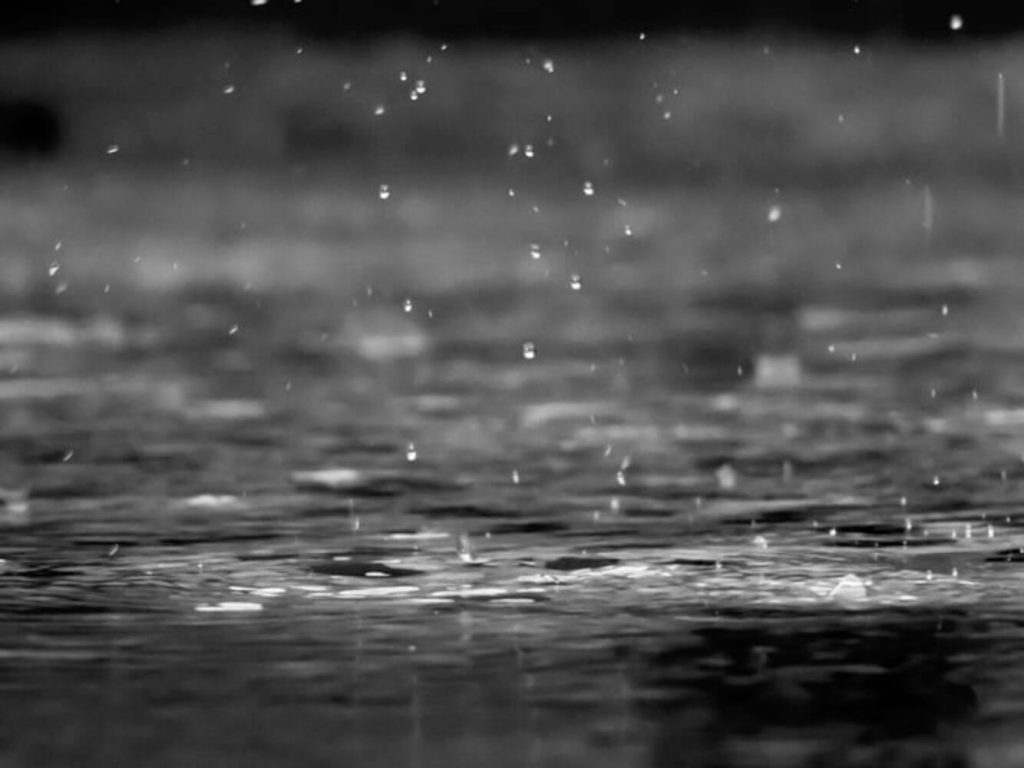 What Does Rain Catchment System Do?
Simply put, rain catchment systems collect and store rainwater for various usage in your off-grid home. It is an absolute necessity if you're planning to live autonomously.
According to www.spoutgutters.com, a trusted gutter installment site, rain harvesting systems are connected to gutters for better efficiency in collecting rainwater. The water is then gathered in tanks and goes through a treatment system before coming out of your faucets.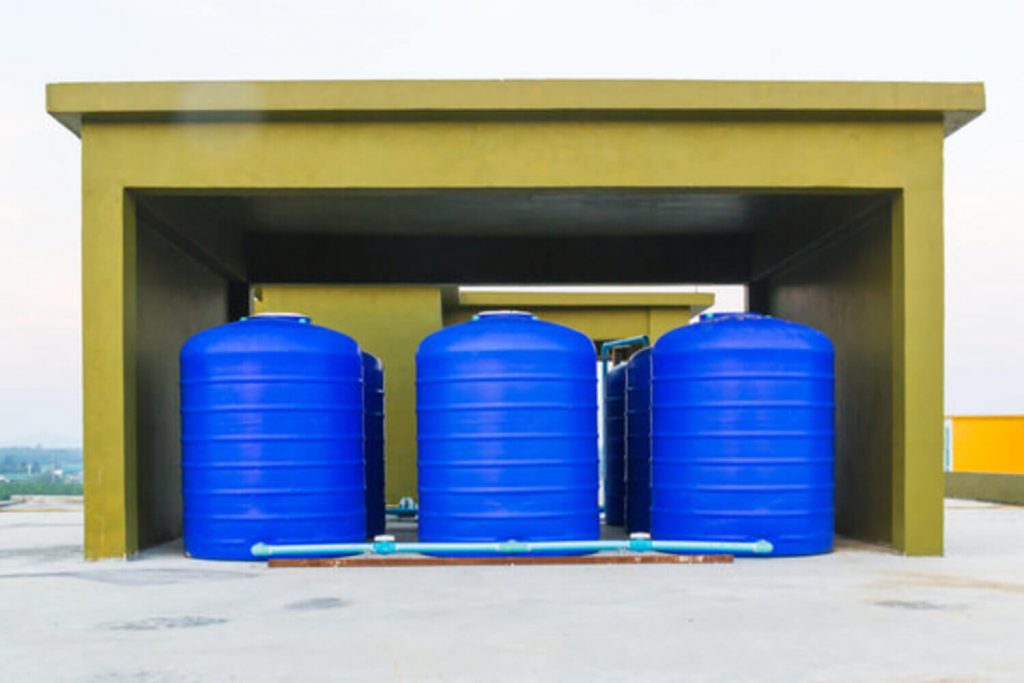 Rain Catchment System vs. Well Water
Harvesting rainwater is not the only option for sustainable water supply in your off-grid home. Well water is also a good choice, especially if your area does not receive much rain.
Well water
Reaching water is not guaranteed even after drilling.
The flow rate of water can be insufficient.
Wells may have a high level of minerals that can affect the quality of water and damage appliances.
Water may get contaminated after a while, requiring costly water treatment.
Water chemistry is undependable.
Rain Catchment System
Rainwater is the most natural and freshest form of water.
Free, eco-friendly water supply.
Rain catchment systems add value to your home.
Rainwater is soft.
Not advisable for places that experience drought.
Wells have been around since time immemorial. Although it stays a viable option, rainwater catchment systems have become more practical nowadays owing to better function and cost-efficacy.
Four Types of Rain Catchment System
Rainwater harvesting devices come in varying styles to suit your needs. Here are four of the most common of them.
Water Butt
The simplest form of rain catchment system is the water butt. It functions by collecting water from drain pipes or natural rainfall, which are then used primarily for gardening.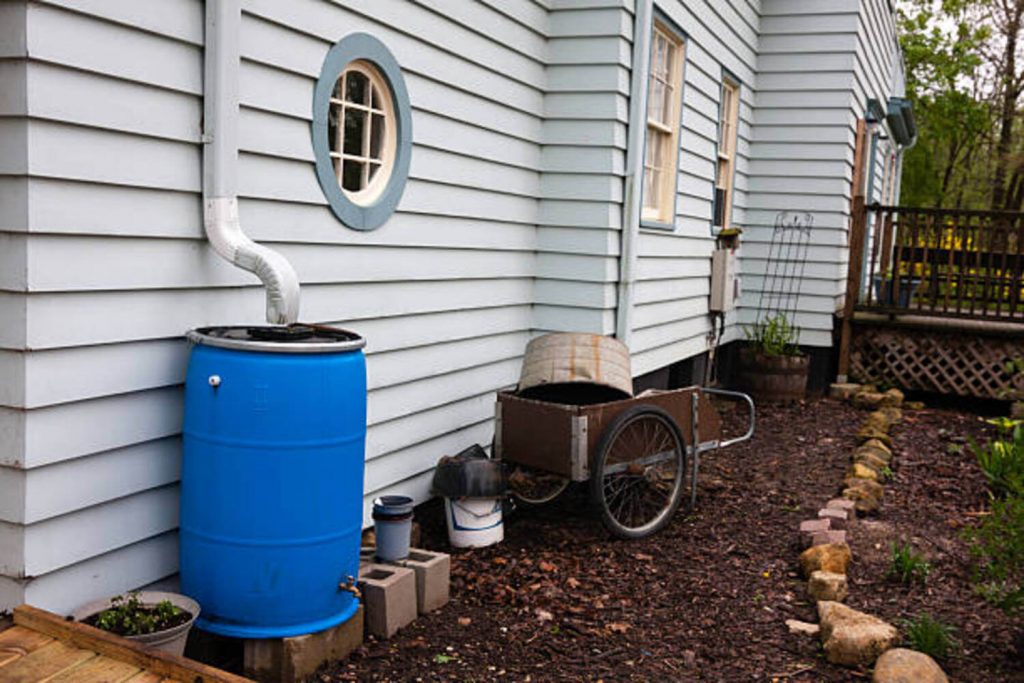 Direct Pumped
Direct pumped harvesting systems are a well-known and professional method of gathering rainwater that is usually easy to install. You can choose between submersible wherein the pumps and tank are installed underground or suction which requires a utility room where you put the pumps and tank.
Indirect Pumped
Unlike the above methods of harvesting rainwater, the indirect pump does not rely on gravity. Instead, a booster pump pushes the water to the storage tank at any building level. An advantage of this is that you can control the flow and pressure of water thanks to the booster pump. One-story buildings shouldn't have this system.
Indirect Gravity
Indirect gravity combines the power of a booster pump and gravity. The pumps drive water from the main storage unit to an elevated tank, usually higher than your home. Gravity alone then supplies the outlets.
With this, you can save more energy, as the pumps only need to work when the water on the high-level tank is low. However, you also need to have more space where you can put both tanks.
Benefits of Harvesting Rainwater
Sustainable Water Supply
If you're living off-grid, a water source will be one of the most challenging issues you encounter. Without adequate, potable water, living on the outskirts is simply impossible. However, with a rain catchment system that supplies you with enough water, then your dreams won't be far off.
Low-cost Maintenance
After your initial investment, repairs and upkeep for the system are pretty affordable. It would cost you way less than when you pay for water companies.
Less Chance of Flooding and Erosion
Heavy rains can cause flooding and soil erosion, especially in low-lying areas. But when you harvest rainwater, you also reduce runoffs, thus lowering the chances of flood and erosion.
Decreased Demand for Groundwater
Water is a vital element for humanity's survival. As the population grows, so makes the water demand. If this continues, then it won't be long before humans start digging deeper within the Earth. But with rainwater harvesting, there would be no need for drills, and collecting water will be much more sustainable. In addition, the quality and quantity of groundwater will improve.
However, beyond these benefits are underlying drawbacks. The most significant would be its storage limits, so you must consider your family's needs and build a sufficient reserve. Also, the initial cost is considerably high because you will require professional help to avoid incorrect installation, which may attract mosquitoes and waterborne diseases. Finally, it is NOT advisable for places that experience little to no rainfall from time to time.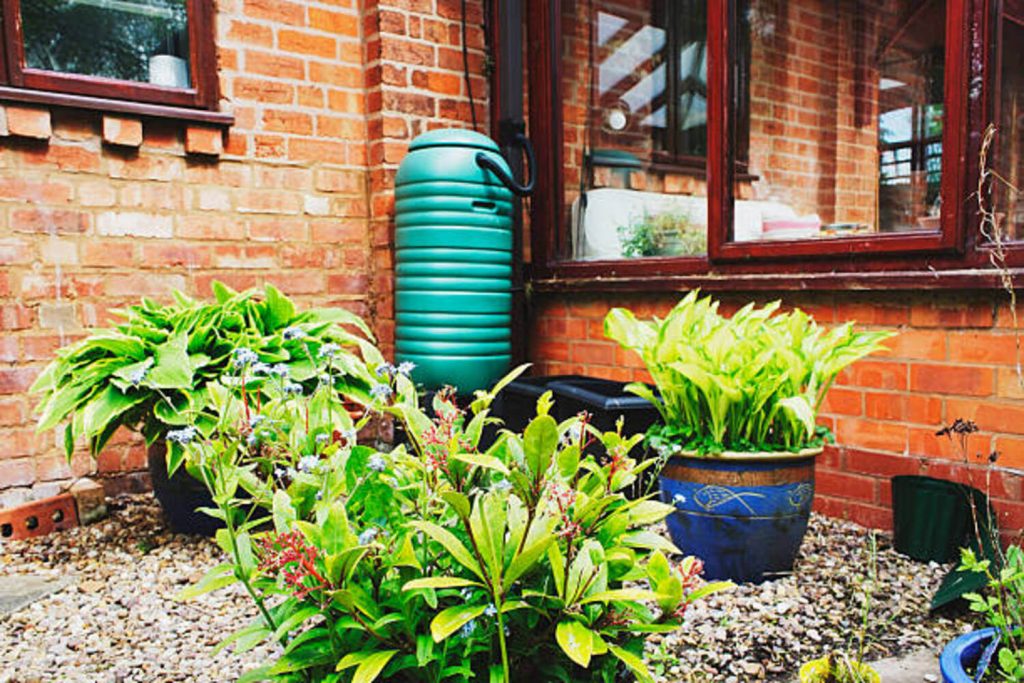 Final Thoughts
Living off-grid is the way if you want to achieve a more relaxing lifestyle. However, there will be issues with it, and one of the most problematic will be your water supply. But don't worry, rain catchment systems will be your answer, so you can go ahead and live your life.