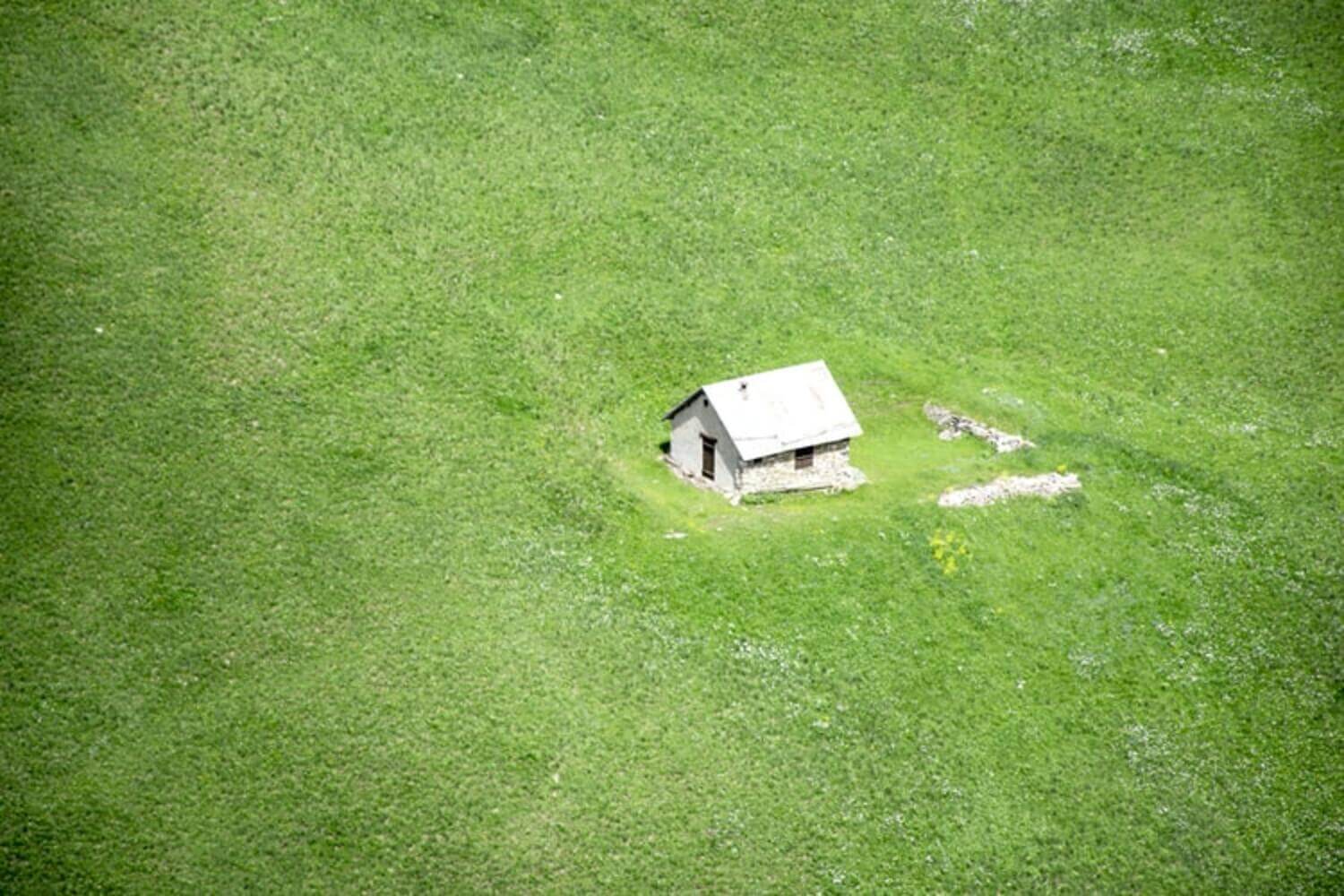 Living off-grid is a lifestyle choice that very few people make, but it can be pretty rewarding. It offers an escape from the hustle and bustle of modern society, where people are constantly plugged into technology. Living off the grid means being free from reliance on public utilities like power grids or water systems. It's a sustainable solution to the skyrocketing costs of daily life. But as appealing as it sounds, this choice is not without challenges. If you're keen on breaking apart from the mainstream, below are five things to consider when living off-grid.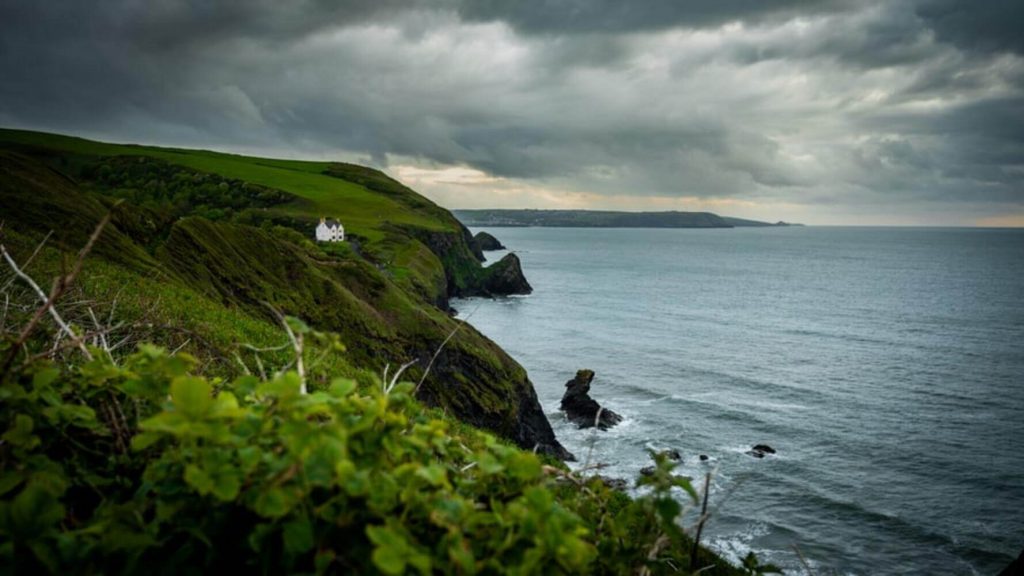 1. Research As Much as You Can
An off-grid home is just as crucial as building a traditional one. You have to educate yourself on every aspect involved in maintaining it. Plus, there are many ways to creatively make this type of house that you'll want as many ideas as you can. Start by looking at photos and designs on the internet for inspiration. Dig up the costs of the materials, labor, and building permits, if there are any. The more you know, the easier it is to cope up with changes along the process.
2. Harness Various Sources of Energy
The first thing you need to do is find a good location for your home. Try to choose an area close to renewable energy sources, such as windy plains or hot regions with almost unlimited solar power. These will help reduce the battery life required to operate appliances when there's no other way for them to be powered. Additionally, if possible, try and build your home close to water sources like lakes or rivers so that it can have access to hydropower too!
3. Ensure You Have Energy Storing Capabilities
Solar, wind, and hydropower are good energy sources, but they're not present all the time. You'll need to have an energy storage system. This is usually in the form of a battery bank that can charge when there's power available and discharge at night or other times when it isn't being generated, providing continuous service without interruption. Large enough batteries might be expensive, but you may qualify for financial incentives from your utility company or state government which will lower this price.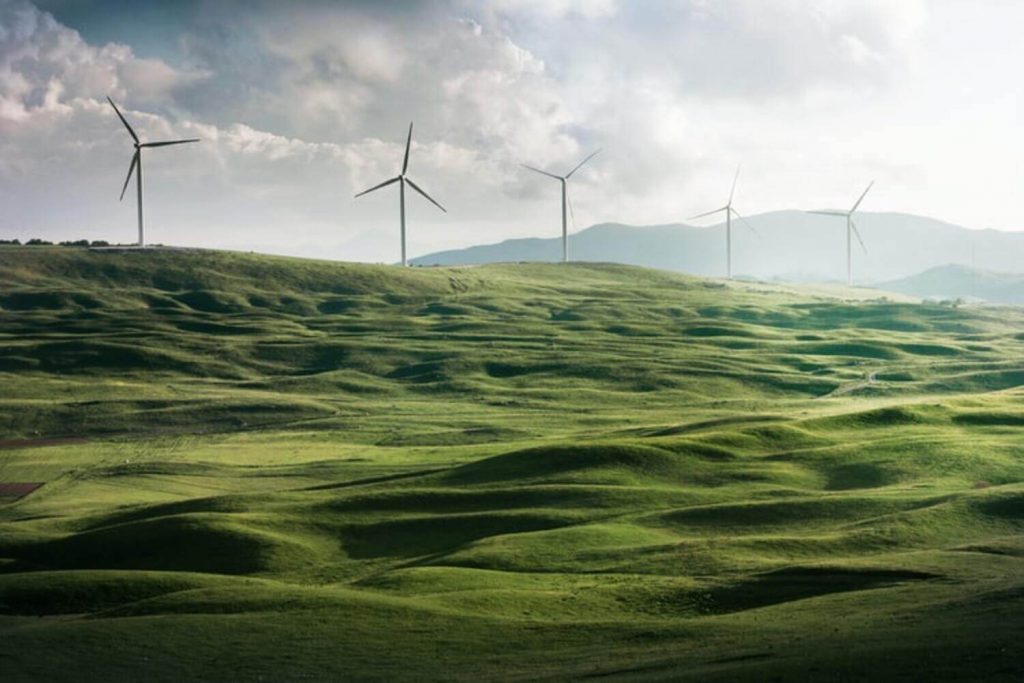 4. Learn Basic Survival Skills
Although you're not entirely going to isolating yourself from civilization, you have to practice being independent. Before vanishing off the map, take time to learn basic survival skills like hunting animals, starting a fire, and preserving food. On top of that, study how to grow your own crops and raise your livestock. These are all life skills that will come in handy when living off the grid.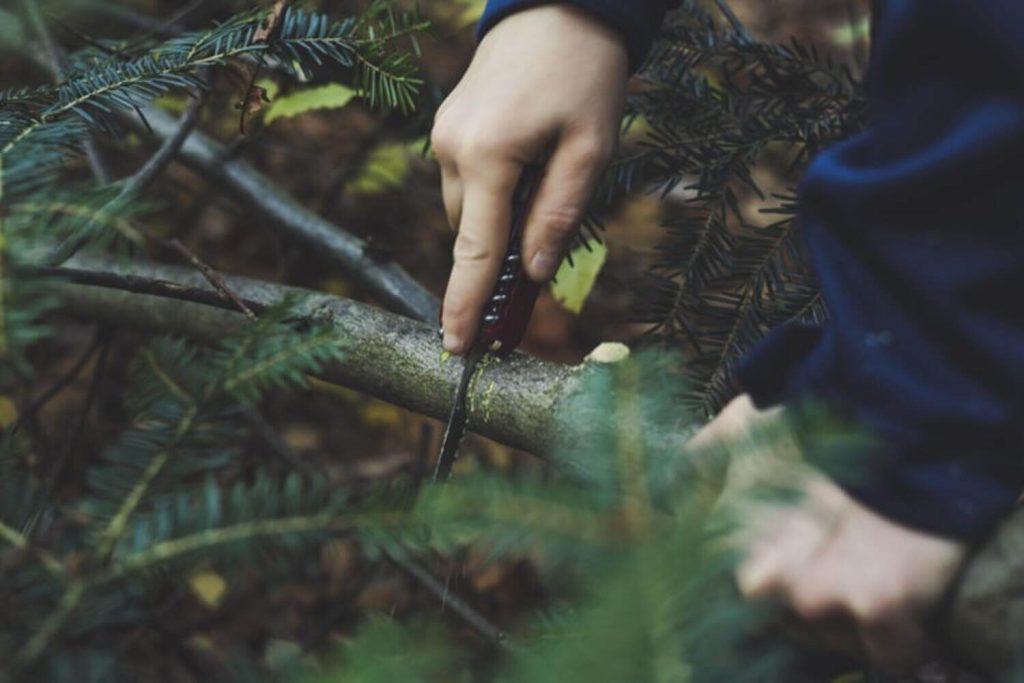 5. Know Your Money-Making Options
Off-grid life is a bit different than the average, modern lifestyle. One of the benefits of living off-grid is that you are more self-sufficient and can live virtually for free with just a few solar panels installed on your home. But, if you want to go one step further and generate some income, you've got plenty of chances to do so. You can take up crafting, sell second-hand goods online, gardening, freelancing jobs, or even working remotely in tech companies.
6. Get in Touch with Other Off-Grid People
It can be hard to find other people interested in off-grid living, so make an effort to network with others. You might start by attending a conference, or two focused on this topic and speaking with the presenters there. Reach out further to Facebook groups where you can talk about tips and tricks to get by. There may also be some online forums where you could connect with like-minded individuals as well. It's essential for people of the same lifestyles to stick together because it provides an opportunity to learn and support each other during challenging times.
7. Hire a Good Contractor
Off-grid homes are less expensive than wired houses, but they're not the type to be DIY-ed. Regardless of the size, it is imperative to hire the right contractor. Ideally, work with a company that has experience in off-grid construction and knows what materials are available locally or how to create them on site. Ask for references from other customers who have built their own off-grid home recently. Speak with these people before signing any contract; they can help you determine if this type of project will be suitable for your needs and budget. A skilled builder will also save money by eliminating mistakes during installation, not ordering wrong material sizes, not using power tools, or not using appropriate building techniques.